Are you a Morning Person?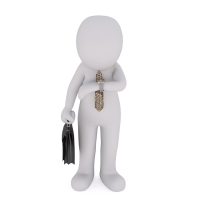 Looking at morning mishaps, the survey identified that the average worker leaves the house 10 minutes later than necessary/planned, with 33% of people admitting to frequently forgetting their mobile, 22% forgetting their lunch and 27% not even had time for a drink before they leave the house !
52% of those surveyed claim that the poor nights sleep meant they frequently start the day badly, with 49% admitting they are frequently running late.  26% admit to eating breakfast whilst getting ready, 16% forget to brush their teeth and 13% stating that they have been brought to tears because of the stress !
Does any of this sound familiar? 
So in search of both calm sanity, and professional effectiveness, what is the answer to a perfect morning routine ? We have compiled five top tips for you – it may just set you up for the day…..
Make sure you get enough sleep, various Health Experts suggest between 7-9 hours
Set your alarm 15 minutes before you need to get up, this will give you an instant head start
Prepare the night before – clothes, lunches, shoes, phones etc.
Have a decent breakfast – it is the most important meal of the day
Get up before the kids do – give yourself the time you need to get yourself ready, before having to get them ready
None of us can avoid or foresee the unexpected, but there are many things we can do to try & give us a much better chance of a more effective & less stressful working & domestic day, so like all things, a little planning & discipline can pay a big dividend, both as an Employee and as an Employer.