Working from Home – Tips to maximise your productivity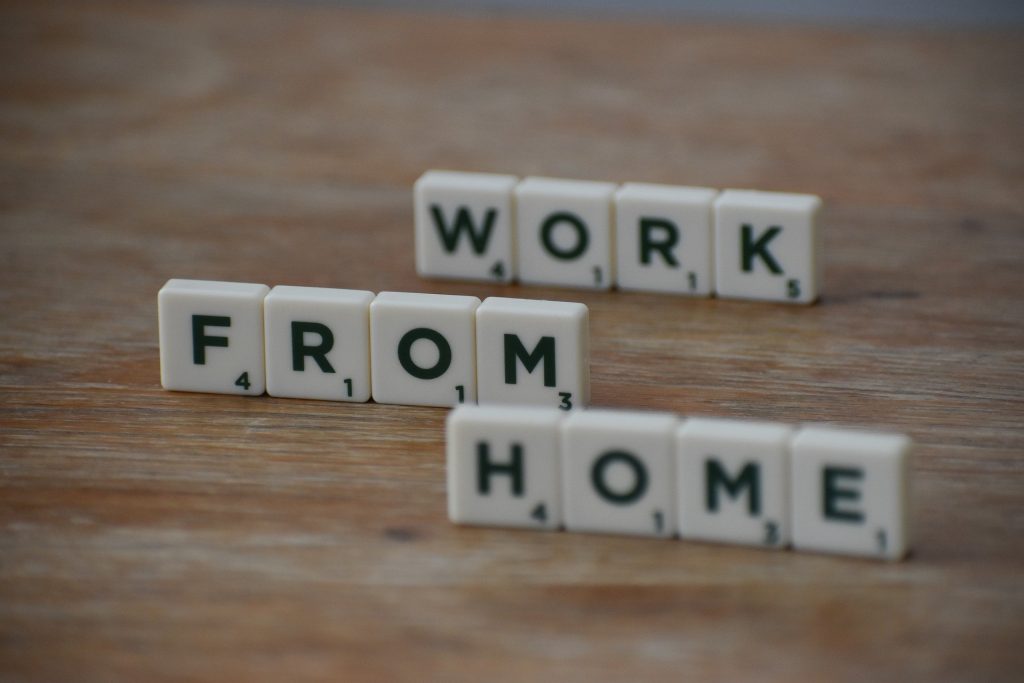 Keeping productive whilst working from home is a challenge that many employees are struggling to overcome, it only takes a quick browse on social media to see this, with many Business' forced to get their employees to set up 'makeshift offices' from the confines of their own home.
This can be problematic for a variety of reasons, some people won't have a dedicated room in their house to use as an Office, the correct ergonomic chairs to sit on, the right tech equipment, or simply the ability to have the same level of peace and quiet that they would normally have back at work – As a result, concentrating on daily business demands can prove extremely difficult.
Here, we share some tips for making a remote workspace more enjoyable and ultimately, more productive.
Organisational psychologists eulogize on the concept of 'sparking joy in your career', primarily by maintaining a tidy office environment, perfecting time management and taking control of your circumstances & the demands placed upon you. No matter where you are working from, it is crucial to create an environment that helps with concentration and this will help to foster productivity. Once these elements have been properly executed, you will be more productive and happier when working from home.
If you don't have a home office, identify the items that are crucial to getting your work done and designate a clear spot for them. When it's time to work, move all unrelated items off of your workspace and add one thing that sparks joy when you look at it. It's been proven that embellishing desks with whatever brings you pleasure is a good way to boost morale and productivity and this could include the following:
Decide on a colour scheme for coordinating items on your desk.
Decorate your workplace with a favourite movie or story as your theme.
Use inspirational photos to decorate your desk area.
Put a small potted plant on your desk.
Have photos on display that spark happy memories.
Display something glitzy like a crystal or paperweight on your desk.
Have a small diffuser on your desk that lets off a fragrant smell.
Decorate your desk with a candle.
Choose your favourite coaster and have this on your desk.
It's also important to do something that marks the beginning of each day, to signal to your mind/body that you're switching gears, so adopting some early morning exercise, take a shower, clean/smarter clothes, morning coffee in your favourite mug or even diffusing invigorating essential oils all help to set the tone.
It's challenging for us all, with partners, children & families around us, all managing this 'lock down' situation, so it's also important to communicate clearly with everybody in the house, agreeing designated work time where they understand you are working & not to be disturbed – If everybody understands these 'key time', there's a greater chance maximising productivity & reducing conflict.