Lockdown | 'The economy will bounce back'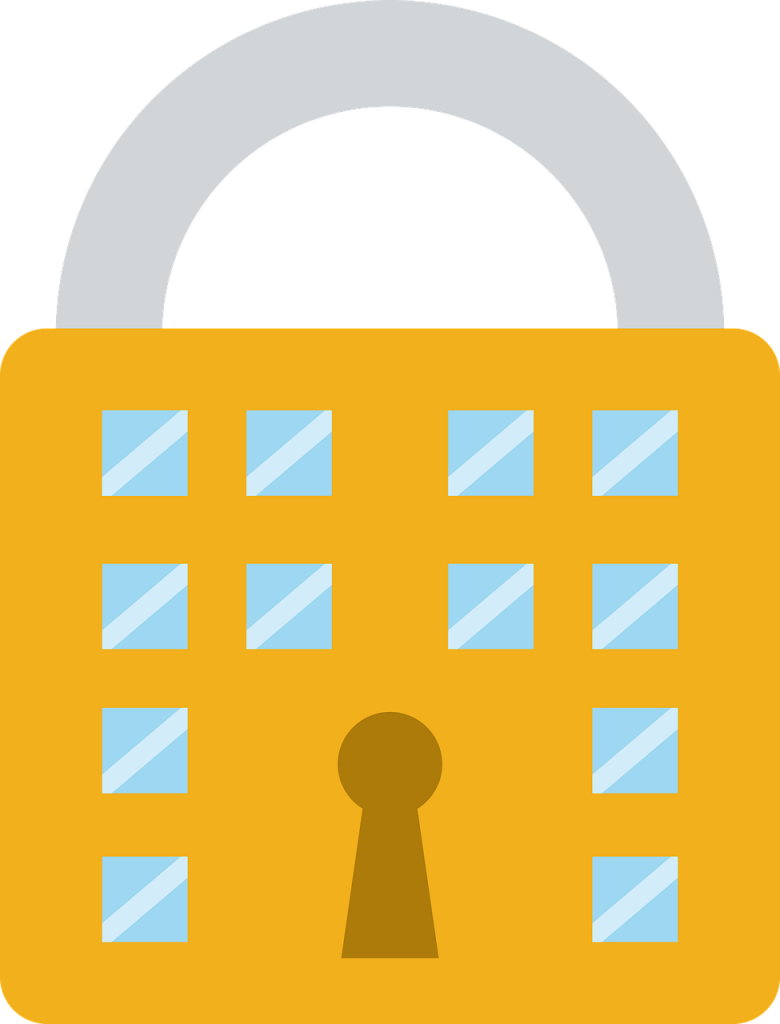 The UK will shortly be entering it's fifth week of lockdown, with restrictions continuing for at least another two weeks. We support the Recruitment and Employment Confederation (REC) commentary, that whilst the decision was necessary to save lives, the latest extension is proving increasingly concerning for business owners and employers, particularly as a recent forecast by the UK's tax and spending watchdog implied that the pandemic would have 'serious implications' for the UK's future economy.
The coronavirus has impacted us all on a personal and professional level. With social distancing measures in place, it's easy to feel adrift and disconnected from how your customers, employees and peers are feeling and thinking.
Our own extended conversations & research at Blayze Unguem during recent weeks, certainly seem to support the wider expectations that the 'economy will bounce back', whilst also noting that this will be influenced by how businesses are protected in the coming weeks. The Government has yet to outline an exit strategy, but it's clear that the return to work, when it happens, it will have to be done in a staggered way, with many employees being required to work from home until the end of May and further limitations on the hosting of larger meetings.
One of our larger Clients (who've switched a large proportion of their manufacturing capability into producing PPE for First Responders) has been trialing the use of vibrating bracelets that buzz whenever workers come within six feet of each other. It is hoped that the new wearable tech will remind staff to be vigilant when it comes to distancing themselves, in order to help continue stopping the spread of coronavirus.
Interestingly, people are beginning to ramp up their job search efforts, even though most think there will be fewer available positions. In a survey conducted by LinkedIn, some 23% of individuals plan to increase the time they spend looking for work over the next two weeks, but 69% expect the number of available roles to decrease over the next two weeks .
The coronavirus has had a huge impact on people's personal finances. More than a third of respondents said they've suffered a decrease in their earned income in the past month. On top of this, 41% have had to dip into their personal savings, but the majority of UK workers have also reduced their personal spending during the crisis.
Many Companies are offering their employees a range of benefits to help and accommodate them during this difficult time. However, just 39% of the workers surveyed said they feel their employers are offering them support for their mental wellbeing, whilst only 19% said their employers are offering support for their physical health. How are you feeling about the state of the workforce right now and do any of these findings resonate with you?