Adjusting To Life In Lockdown…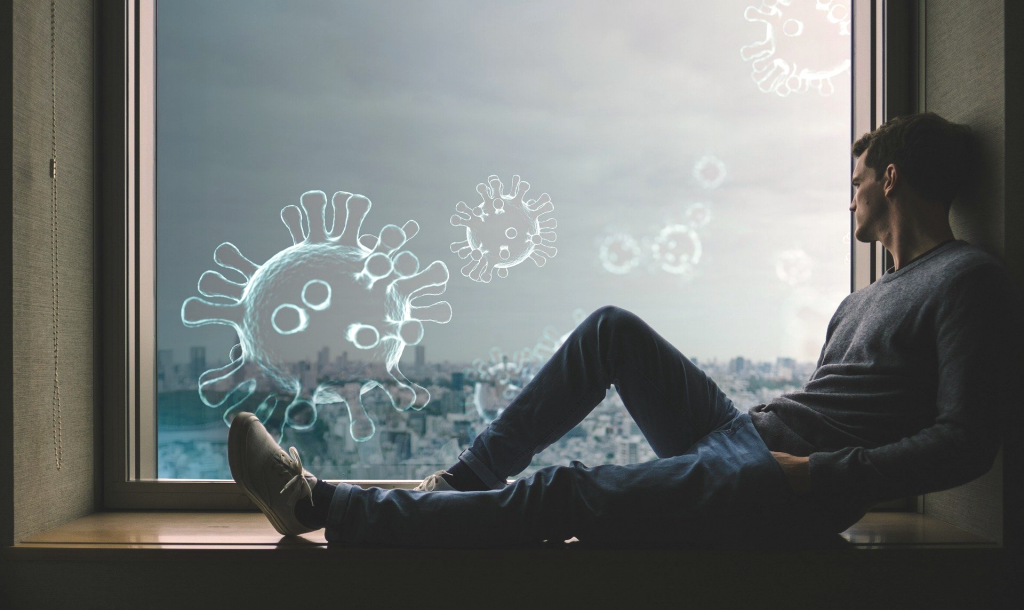 It's remarkable to pause a moment & take stock of what has been happening around us over the last month or so as we enter the start of our second month of 'lockdown'. We have some Businesses struggling to meet demand with the 'social distancing' precautions in place to protect staff, whilst many are operating at reduced capacity, with large swathes of staff furloughed in order to protect future sustainability……Whatever situation you find yourself in, it is certain that when we return to a more 'normal' operating agenda, that it may be a very different 'normal' from that which we were accustomed to….
Here at Blayze Unguem, all of the senior Consultants have been extremely busy talking to Clients, key Industry figureheads & Candidates of all levels during this period, with the reassuring consensus of opinion that when the world 'resets', there will be a lot of 'catching up' to do, with all the key sectors that the Print, Packaging & Media sectors service, including the Corporates, Retail, Events & Exhibitions, it will almost certainly drive a boom of demand that will spark our beloved Industry back into life & strength once again.
In the interim, we've brought a few useful interesting or amusing updates to keep you focused & committed to seeing out the next few weeks of 'lock down', before hopefully returning (possibly in stages) to a full working capacity….