The most embarrassing remote working gaffes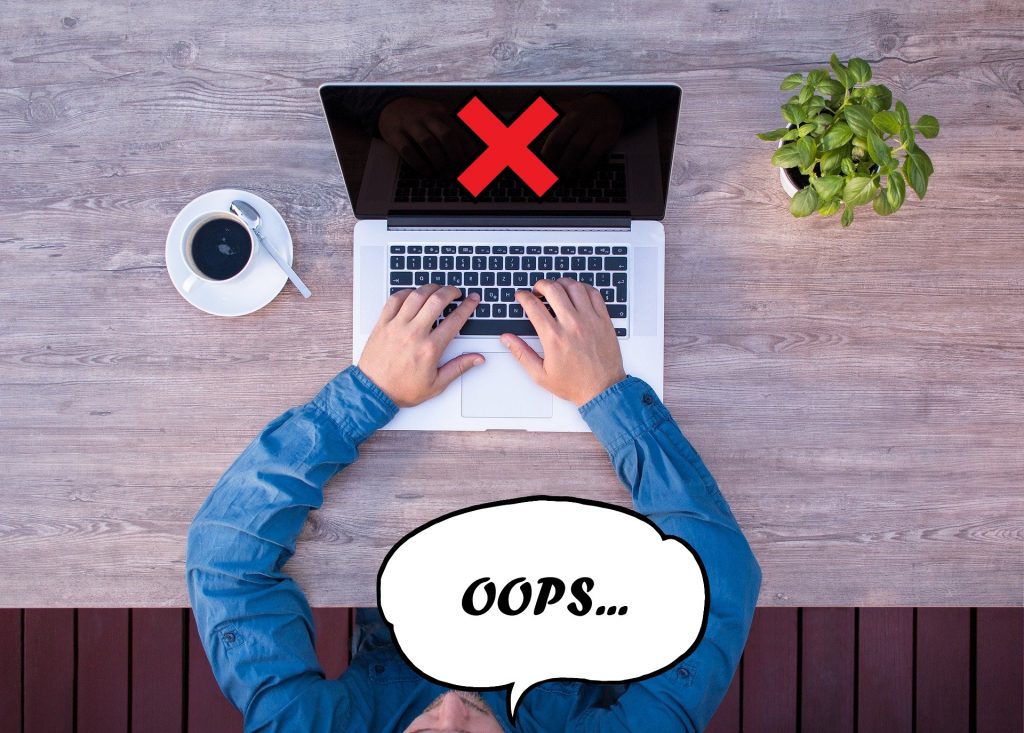 Working from home can come with a plethora of challenges. Whether it is technical hiccups, problems with communication or abnormal snack-a-thons throughout the working day, we will all face challenges that are individual to us. With so many people working remotely at the Government's request, we've all had to familiarise ourselves quickly with conference call technology to keep in touch with Clients and Colleagues alike.
However, there are some fantastic tales of where individuals have been left feeling more than slightly red-faced.
We've collated a small list of the most embarrassing remote working gaffes, which may well make you consider your surroundings far more closely;
A woman who was on a conference call when working from home inadvertently flashed herself in full view of her colleagues when she used the toilet. Affectionately known as 'Jennifer', she can be seen in the video walking through her home to the toilet in a Zoom call with 10 colleagues. After getting into the bathroom, 'Jennifer' can be seen pulling her trousers down to relieve herself, while a co-worker who was chairing the call continued to speak. After realising that she was on camera a few seconds later, 'Jennifer' moved her laptop away. One colleague shouted: "I saw nothing", while another was perhaps understandably far less charitable & discreet !!
When working from home, employees may adhere to a more casual dress code because they aren't out and about meeting clients or seeing people face-to-face. However, one worker felt extremely embarrassed about the way that she had presented herself when talking to colleagues on a conference call. As a Marketing Manager using Zoom to chat with colleagues for the first time last week, she felt a bit red-faced after she had forgotten to do her usual routine, loudly proclaiming mid conference call, "Oh my God, I haven't brushed my hair today and I haven't put on any make-up."
Before starting a conference call with colleagues, it is important to let any partners or housemates know what you are doing to avoid any cringeworthy moments. One worker clearly forgot to do this when on a video call last week and was interrupted by a male housemate in his boxers. While trying to remain professional, she quickly tried to shoo him away but, by then, it was too late.
The bottom line is simple, we must all adjust to the new/modified methods of operating during this lock down period, so let's ensure that we manage it as professionally as possible, so talk to our Consultants at Blayze Unguem & we can guide you through the essentials of working expertly from home……although on the upside, a £250 faux pas appearance on 'You've Been Framed' might well be a welcome financial addition to several households right now!